Celebrating the Amazing Things You Have Done
Our customers inspire us every day and helping them bring their ideas to life brings us great joy. We are excited to share with you some of the amazing things they have done.
X-Ray Industries is an x-ray equipment supplier in Troy, Michigan that recruited OEX when they bought a new office space. With new furniture, a pop of color, and a modern design that makes the most of their area, our team created a professional and comfortable office for the X-Ray team to move into.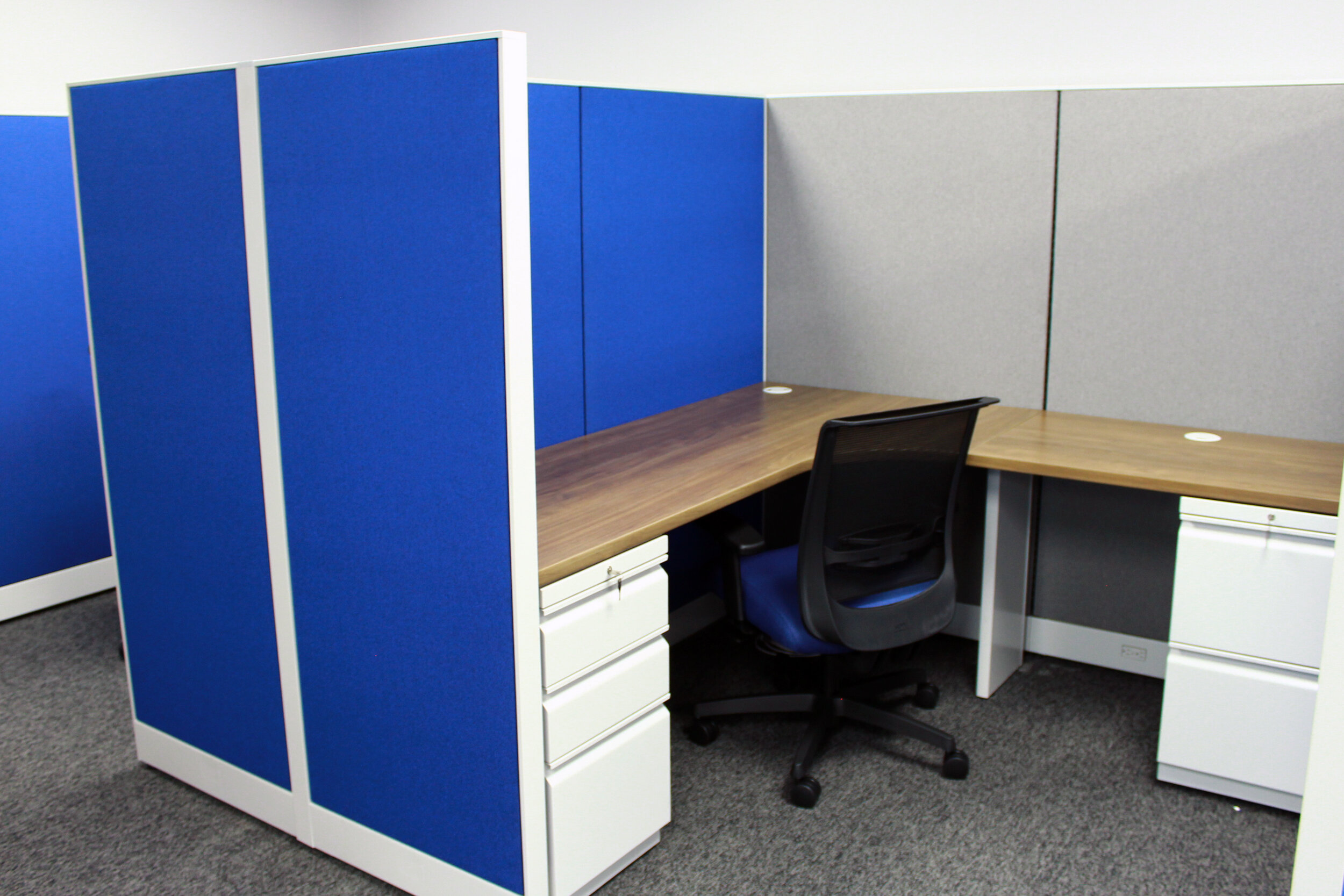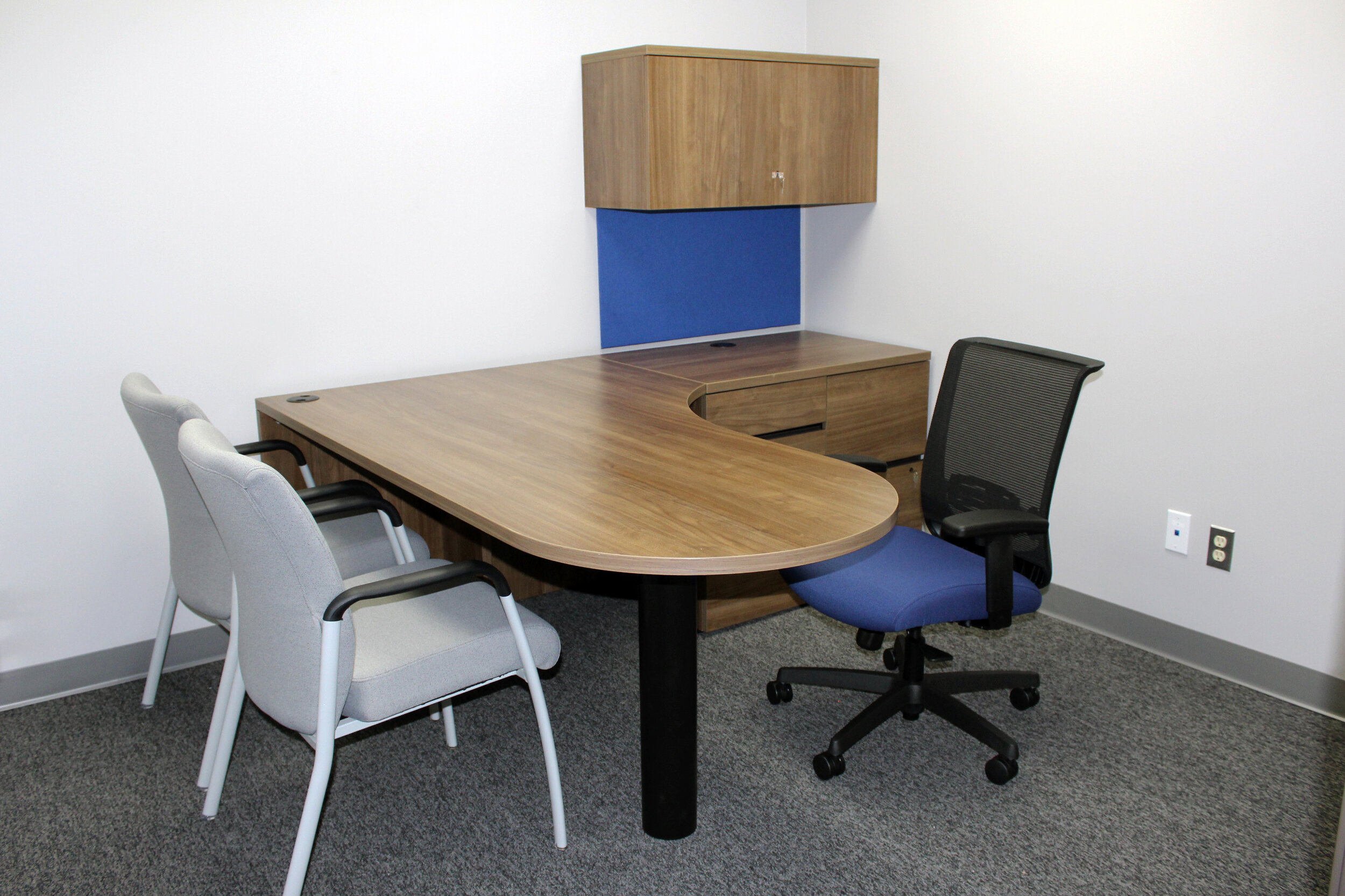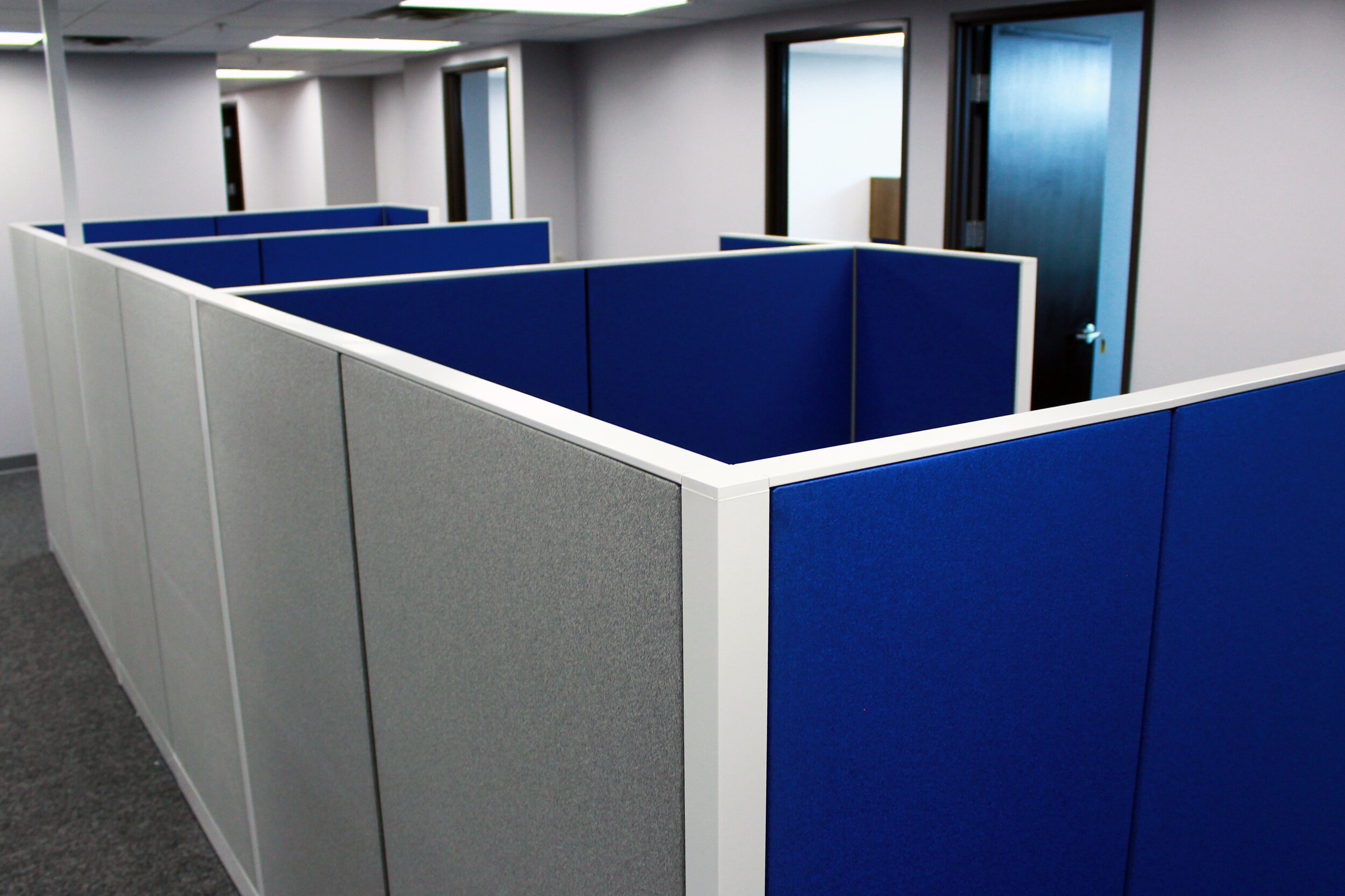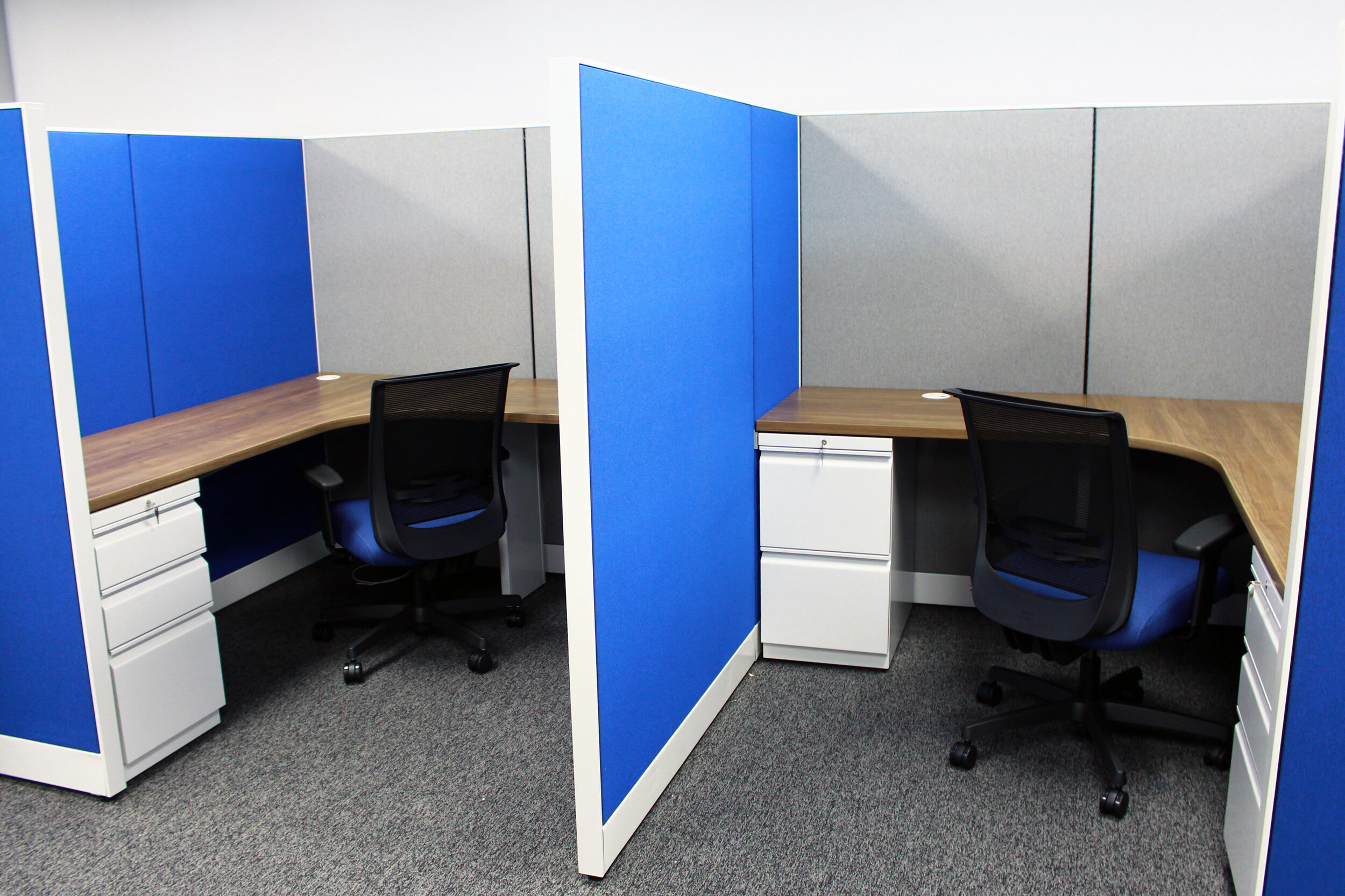 Families Against Narcotics (FAN)
FAN is a grass roots organization based in Macomb County, Michigan that educates and informs the community of the growing problem of substance dependency or addiction among all ages. Though FAN was a nonprofit organization with a tight budget, OEX was able to utilize its National IPA contract to work within their budget, furnish their new facility, and still give them the fresh/modern look they wanted.
Dynamic HR is a full-service human resource administration in Auburn Hills, MI. When they were looking to relocate to a larger space, they decided to partner with OEX for their office furniture needs. With our team's expertise, we designed custom furniture and a floor plan that would best fit their new space.
Carroll Products Inc. is Southeast Michigan's premier provider of flexible packaging, serving customers with diverse product lines and evolving needs. Office Express re-designed their office from the ground up, from carpeting and wall coloring to office furniture. Now their office looks sleek, elegant and brand new!
Headquartered in Troy, MI, Millennium Wireless has multiple locations in Michigan and Wisconsin. They are an authorized AT&T retailer. They came to Office Express to design their new HQ office and to give it an elegant look with a technological feel. We are extremely pleased with the turn out!
Allure Medical Spa, headquartered in Shelby Township, focuses on bringing out the best version of you through various services ranging from treating varicose and spider veins to surgical and non-surgical procedures. Through this furniture & interiors project, we helped Allure create a better version of their office in Clarkston.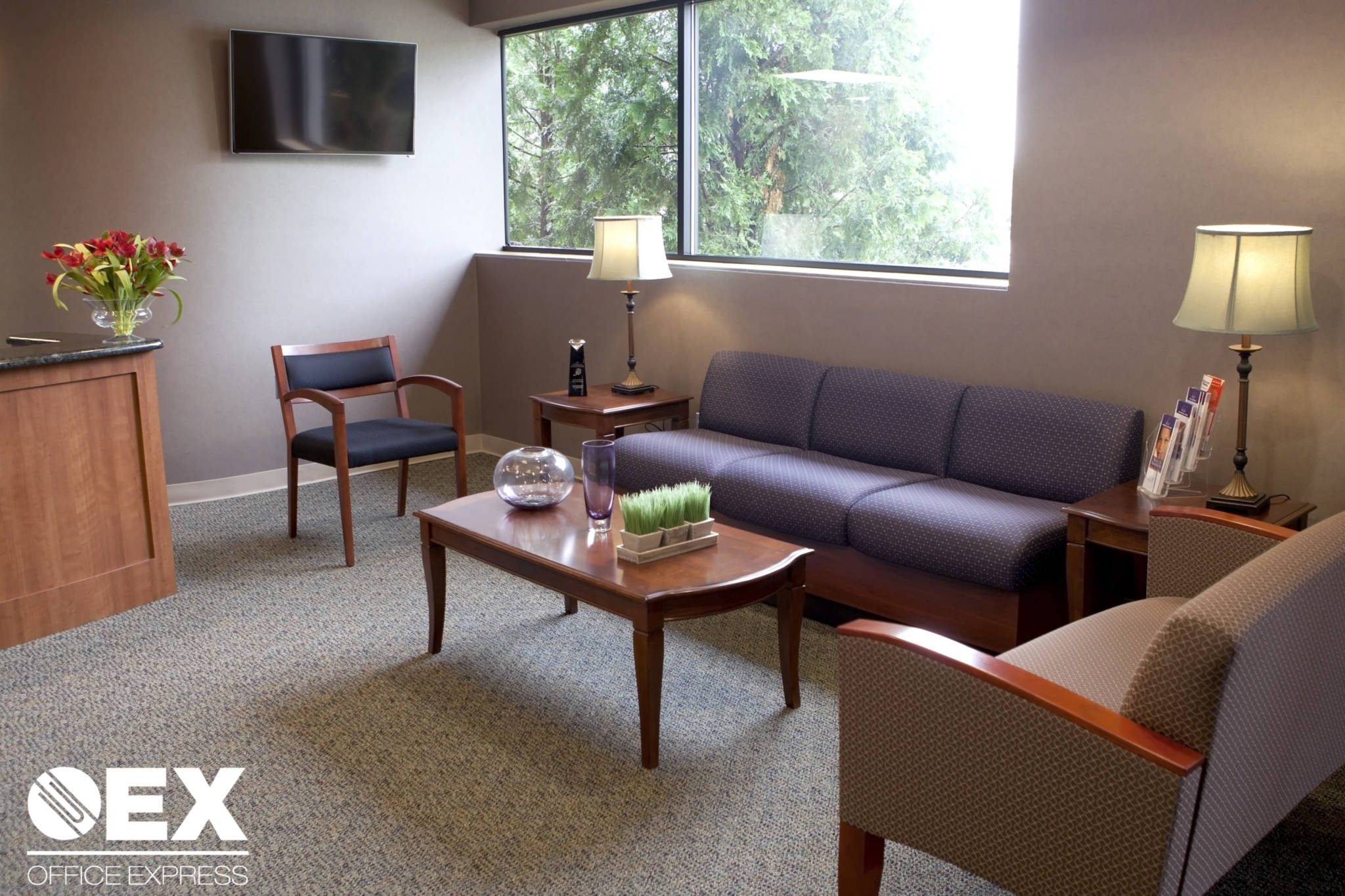 Envoy Mortgage based in Troy had plans to expand with a location in Rochester. We were there to accept the mission!
Their desire to offer their employees a healthier work area included the options of the latest sit-to-stand desks and new seating. OEX was happy to work in their company colors to the palette by adding a pop of lime green on the seating. From their private offices to their conference area and all the way to their break room, we transformed an empty space into an inviting environment. We were excited to find out that not only were we helping them to fulfill their needs and wishes, it was also the beginning of setting their corporate furniture standards for the future!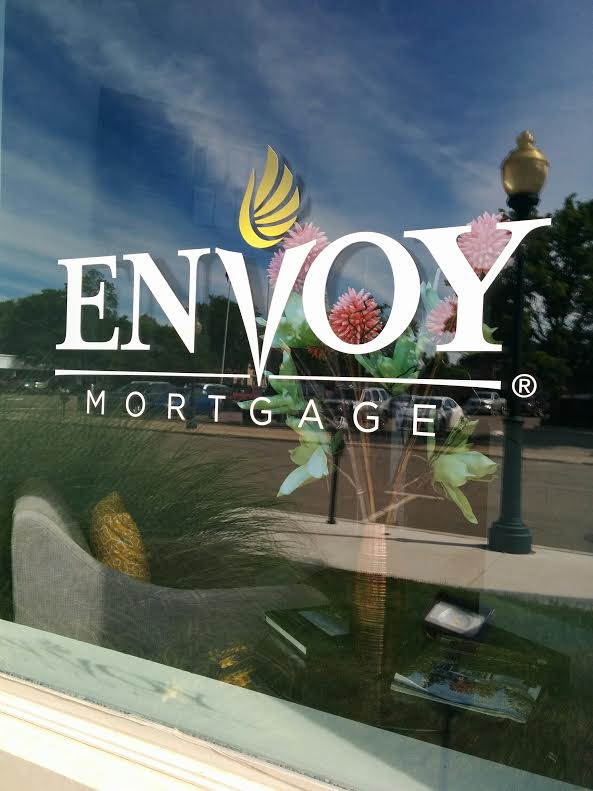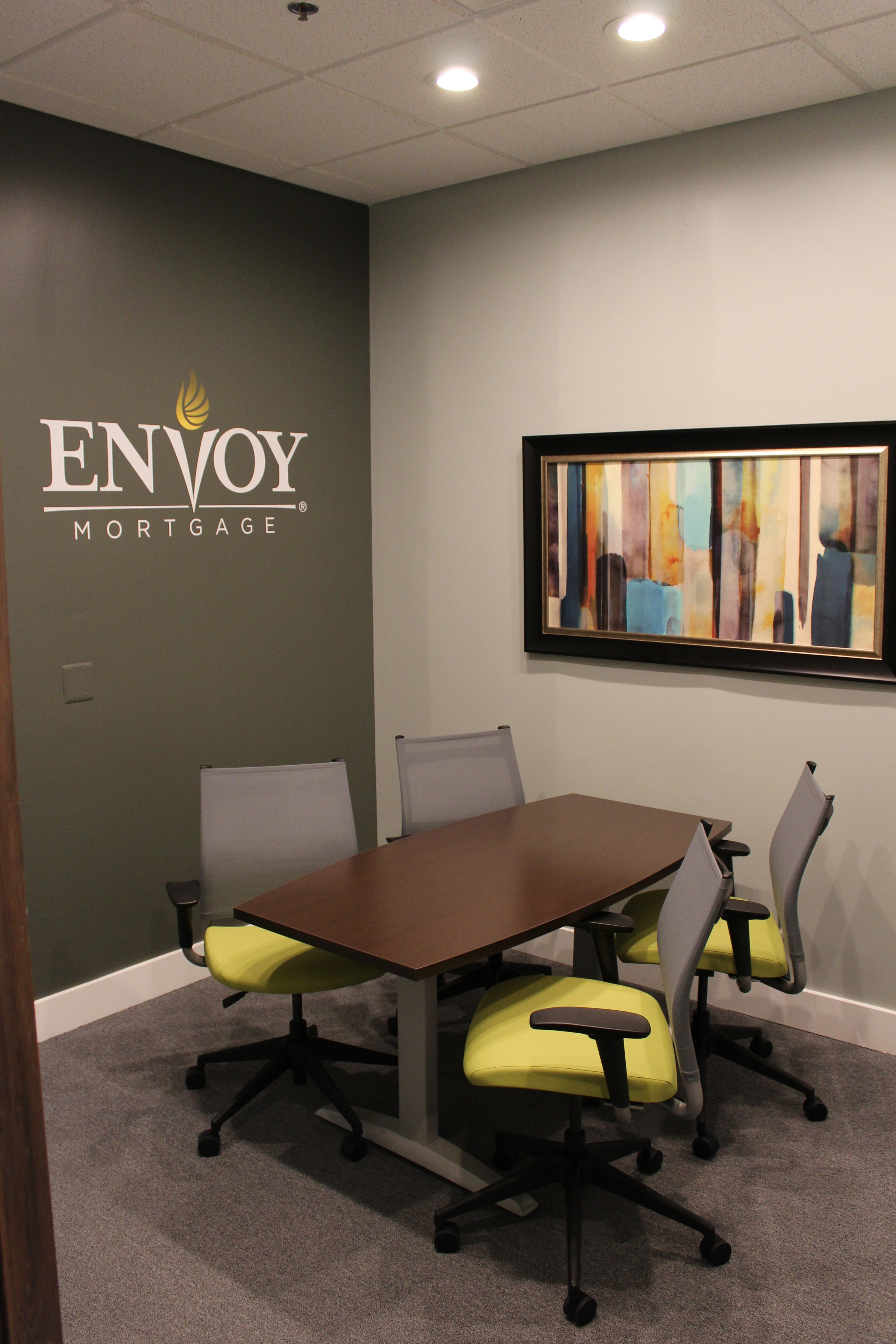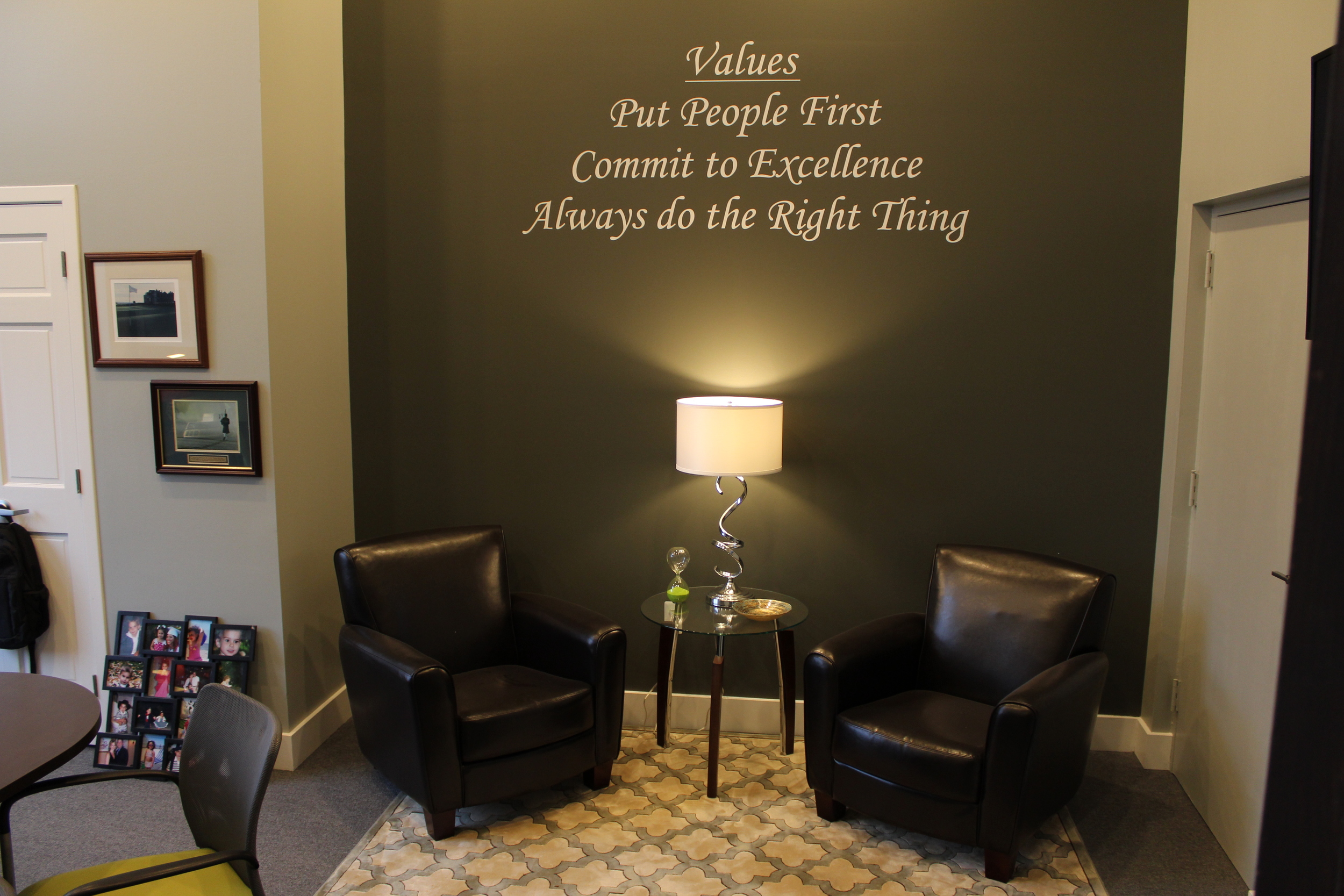 Nextep Systems was a undertaking a major move into a new facility. We listened and helped them create their vision for the new layout and design by combining custom pieces with product from our vast array of furniture lines. The end result was unique, bright, and modern!
When HTI came to us with a plan for a significant expansion of their facility, we were up for the challenge! With floor plan in hand, we took their paper concept and made it a reality. We furnished multiple private offices, an executive conference room, workstations, and their bright and vibrant lunchroom.
Horiba came to us with a desire to renovate a large wing of their building. Their desire was to reduce clutter, bring in a fresh new flow of workstations and some paint and new carpet to top off the finished look. We redesigned the workstation layout, reduced panel heights to give a more open feel, created a clean aisle way, added storage solutions and pulled all of the colors together with the new carpet and paint. We took the project from concept to finish and floor to walls!